Sunday, November 25th, 2012
Dear Readers,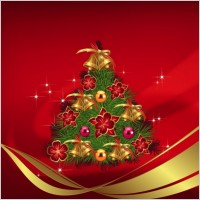 Instead of just sharing holiday posts with suggested activities like we normally do, I decided to share my personal discovery and journey through Christmas traditions of my own country, Brazil and Hispanic countries, when I research the topic to bring to my classes.
My first stop will be the Shoe on the Window tradition!
The story I was told when I was a child was that Santa would come at night and drop off toys in the shoes left on the window….because of the safety issues, we would leave them outside our doors and Santa would leave the toys!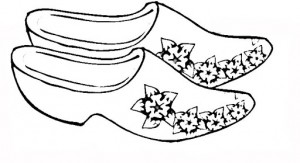 There is a song which has remained in all my wonderful Christmas memories! Deixei meu sapatinho
So, to bring this tradition to my son, I explain to him, since it is warm in Brazil, there are no stockings, we have shoes and I ask him to place shoes outside his door and every Christmas morning, Santa leaves stocking stuffers in them, along with new slippers! Fun! Divertido!